Get Ultimate ALL-in-ONE Access
800+ planner templates • 100+ digital planners • 2000+ stickers
One payment. Unlimited downloads.
"Remarkable source of all-round high-quality planner templates, stickers and digital planners for every part of my life"
Nancy. Arizona, USA
Get rid of watermarks and enjoy unlimited access to the growing library of editable planner templates, artist-designed stickers and digital planners for iPad/Android, reMarkable, Kindle, Supernote, BOOX Note
800+ Premium Printable Planner Templates
Daily Planner Templates

52+

Goal Setting Templates

27+

Student Planner Templates

17+

Meal Planner Templates

53+

Budget Planner Templates

49+

Paper Templates

63+

Calendar Templates

87+

Weekly Planner Templates

39+

Smart Goal Templates

8+

Teacher Planner Templates

29+

Party Planner Templates

24+

Travel Planner Templates

41+

Fitness & Workout Templates

9+

Password Logs

8+

Checklist Templates

20+

Cornell Notes

8+

Habit Tracker Templates

10+

Wedding Planner Templates

18+

Full-size Planners

36+
100+ Digital Planners for
iOS / Android / reMarkable / Kindle / BOOX Note / Supernote Tablets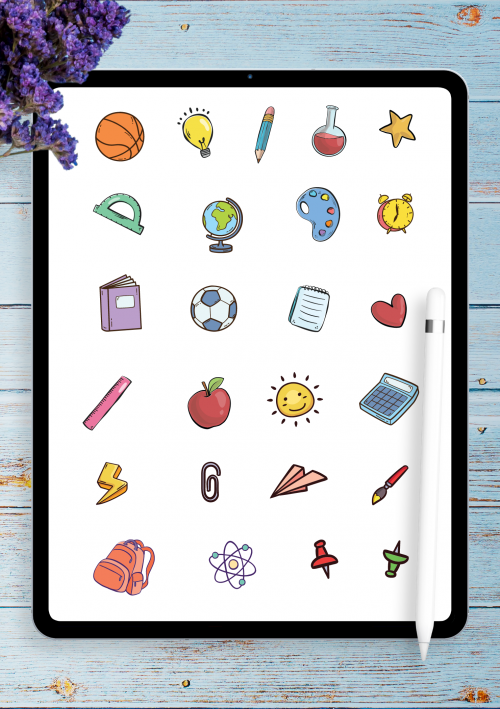 Cool School Sticker Pack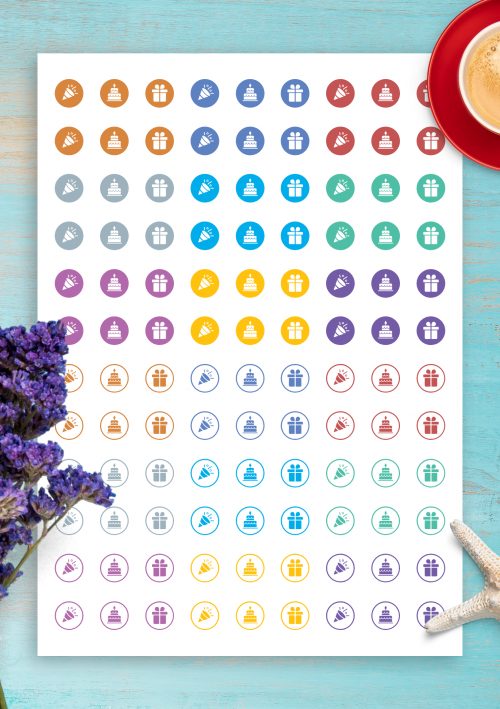 Birthday and Party Reminders - 55-in-1 Sticker Pack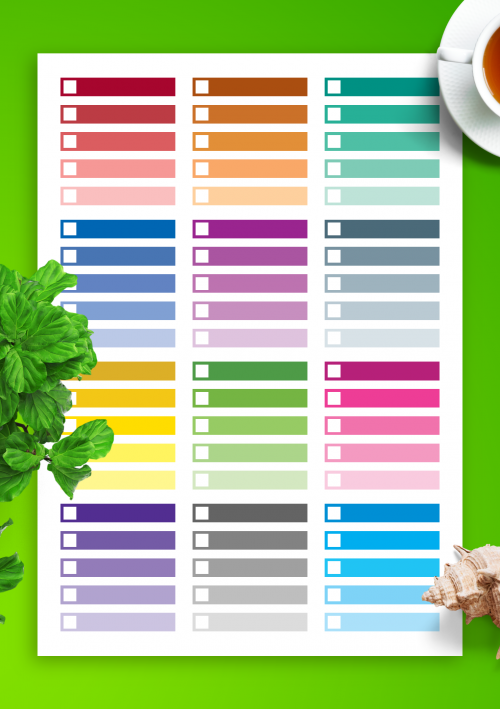 Backpacker's Travel Sticker Pack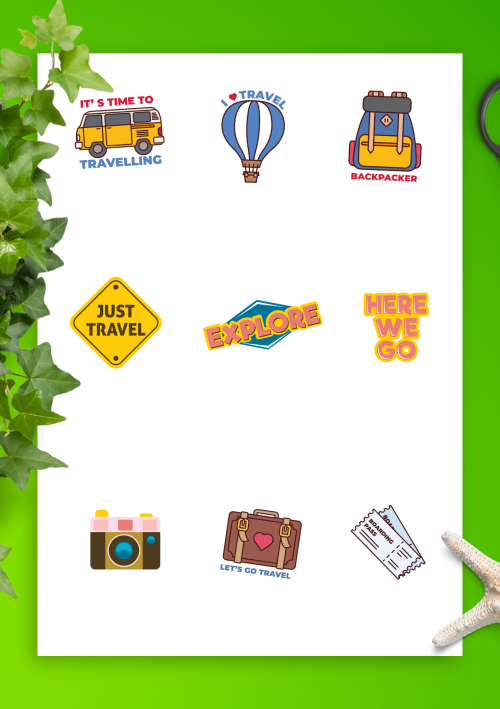 Call & Email - 21-in-1 Sticker Pack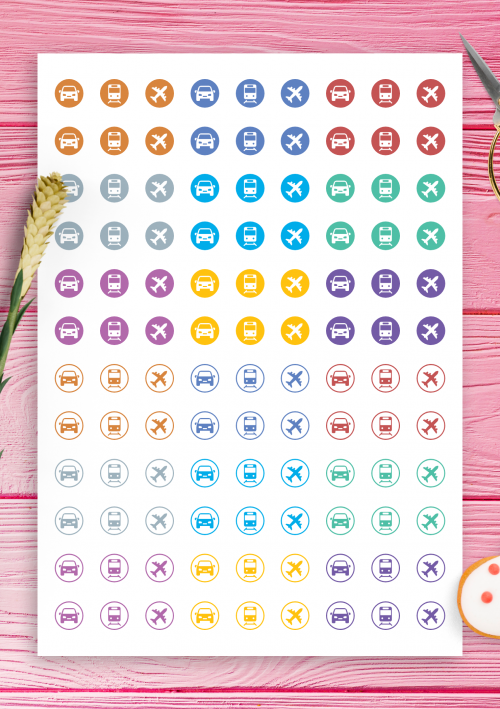 Travel Theme - 55-in-1 Sticker Pack
Weekend Label - 25-in-1 Sticker Pack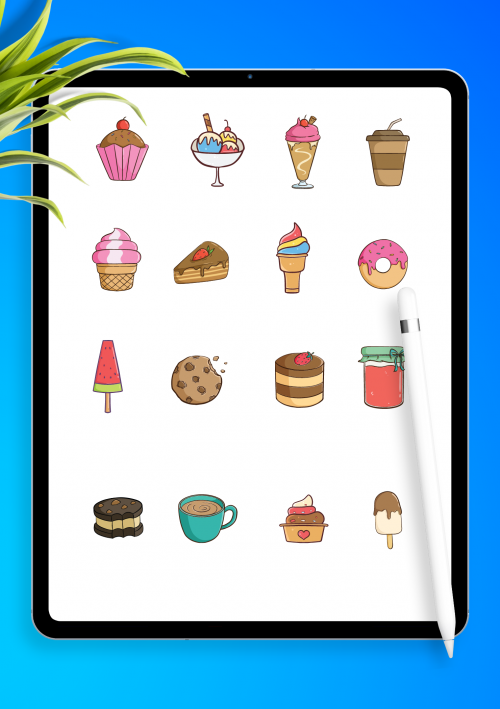 Lovely Food Sticker Pack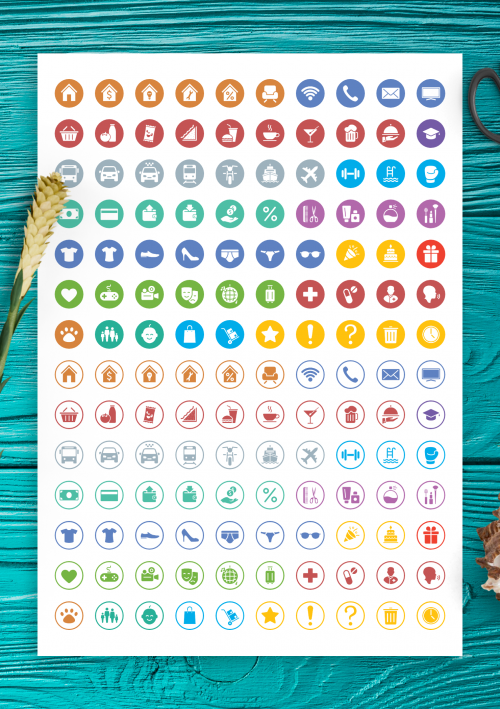 Ultimate 141-in-1 Sticker Pack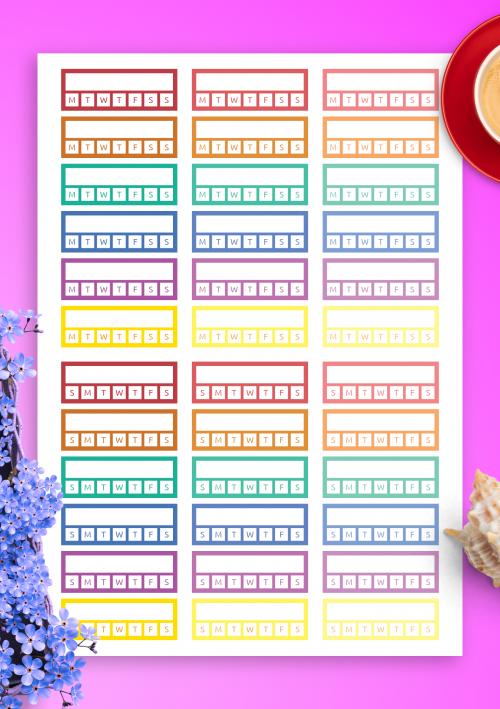 Habit Tracker - 36-in-1 Sticker Pack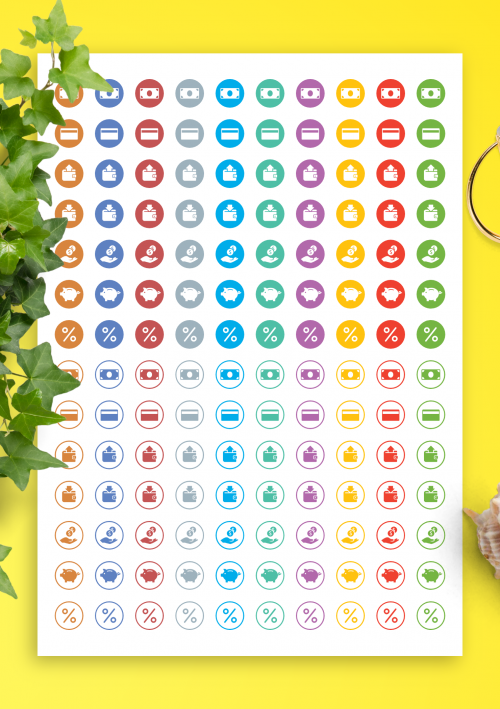 Money & Finances - 140-in-1 Sticker Pack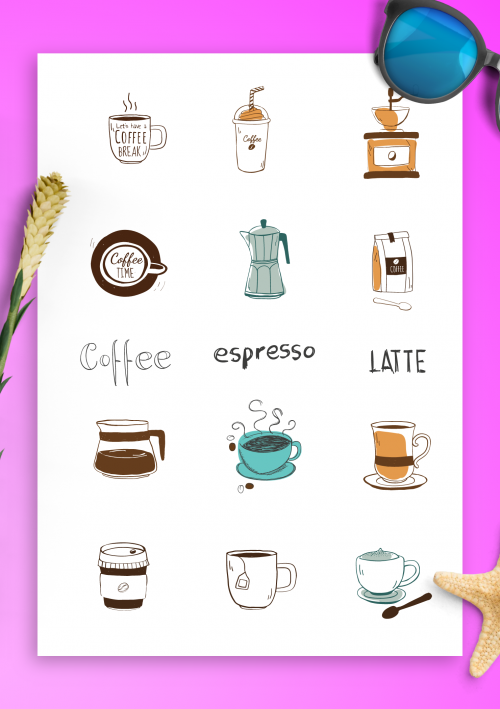 Coffee Break Sticker Pack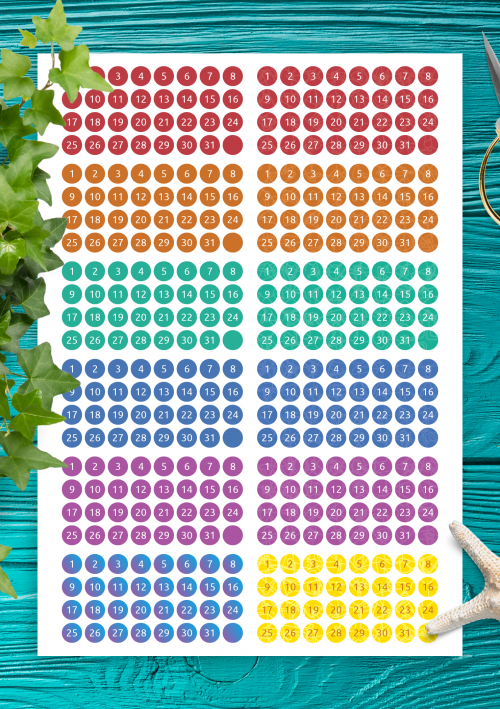 Numbers & Dates - 384-in-1 Sticker Pack
Edit your templates
Printable and digital tools for planning. Use them the way you like - printed or digital
Unlimited downloads
Download the templates you need as many times as you want to keep track of everything across all parts of your life
Enjoy new releases every week
Be the first to know about new collections and access fresh templates with the new design first
Last week alone,

1,156

people signed up for All-in-One premium access and downloaded

6,892 planners, stickers and templates
Frequently Asked Questions
Is this a monthly subscription or an one time payment?
It is an one time payment. This means that just one payment gives you unlimited use of the planner templates, digital planners and stickers. In addition, you will receive access to all new planners and future upadtes at absolutely no extra cost.
What's inside?
The collection includes over 800+ templates, 100+ digital planners and over 2000 stickers. There are weekly, daily, monthly, meal, goal, birthday, fitness, teacher, student planners and paper templates for note-taking.
Does this membership expire?
No, it doesn't. You get a lifetime access to undated templates so you can download them whenever you want. The only limitation is for dated templates. You'll be able to select custom dates for templates through the end of NEXT year of purchase date. For example: if you purchased a template in May 2023 you'll be able to select the end date up to Dec 31, 2024.
How many planners, stickers and templates can I download?
As many as you want. There are no limits. Download as many as you want when you need them.
What size and formats are available?
All templates come in PDF format. You can convert them into Word or Excel via free online converting services. The available sizes are: A4, A5, Letter, Half Letter, Happy Planner, Filofax.
Do templates come with margins compatible with binders?
Yes, absolutely. All the templates are designed with margins that work with all popular binders and planners.
What apps are digital planners and stickers compatible with?
These planners work well with Goodnotes, Notability, Xodo and Noteshelf.
How will I receive new updates?
You will receive an email notification when a new update is ready. Or you can see the new templates on top of the page of each collection
Which methods of payment do you accept?
Credit/Debit cards and PayPal.
Can I resell these templates?
No, these printables are for personal use only. If you want to create planners for sale, please contact me via
hello@onplanners.com
Best-selling template package on Etsy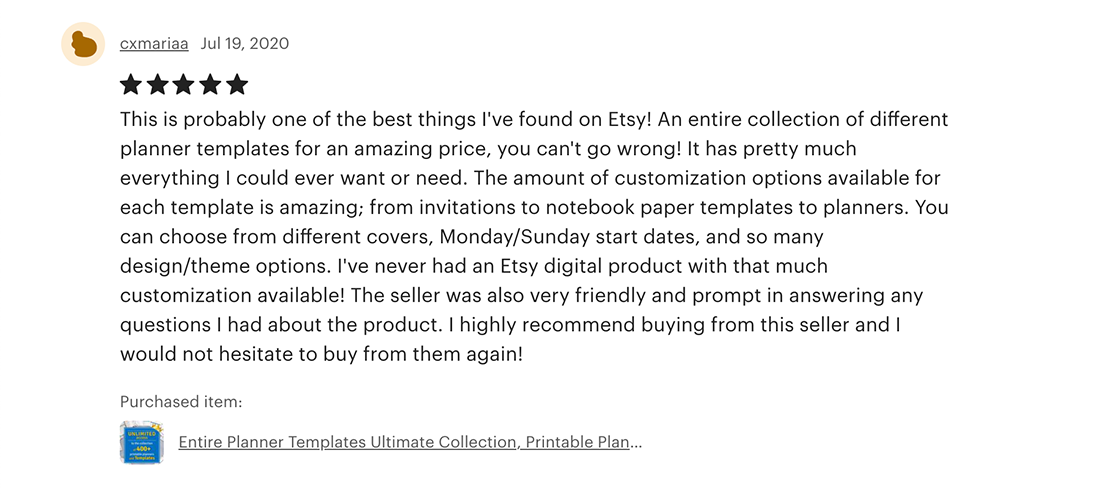 Last week alone,

1,156

people signed up for premium access and downloaded

4,892 premium templates
"Anytime I can easily find, download, and print out a beautifully designed planner I need. This collection saves me tons of time and helps to always keep my life organized"
Elizabeth. Illinois, USA